Katona József Museum "Cifrapalota" Exhibition Place
- Kecskemét
One of the interesting features of the main square of the town is the so-called Cifrapalota (Gaud Palace). The building designed by the architect Márkus Géza hold exhibitions on ethnography, history and archeology. The exhibition showing the worldwide known golden finding of Kunbábony opened 33 years after its discovery. The main display in the museum that opened in 2005 is the exhibition titled 'Chapters from the History of the Katona József Museum. The material is made up of ethnographic, historic, numismatics etc items.

Permanent exhibitions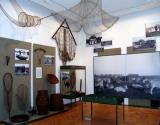 Among the objects of archeology, the visitors may see the Urn Cemetery excavated in Vatya by Kada Elek, The Avar Cemetery of Gátér, the findings at the Sarmata Settlement in Kecskemét-máriaváros and the objects from the time of the Original Settlement found in Dunavecse-fehéregyház. Of the findings of Szabó Kálmán's in Tiszaug we show Sarmatian and Avar jewelry and ornamentations.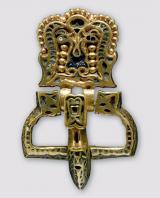 The Asian origin Avar and people who had joined them settled in the Carpathian Basin in 568. They were financially supported via gold taxes they received from Byzantium to keep peace.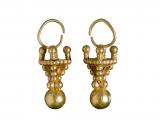 The Avars warrior peoples came from Inner and Central Asia and occupied the Carpathian Basin in 568. Their wealth was mainly provided by regular annual tax that came from the Byzantine empire in the form of gold./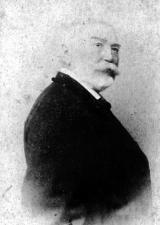 Muraközy János (8 February 1824 Kecskemét - 2 September Kecskemét) was a lawyer, painter and one of the public figures of the town of Kecskemét in the second part of the 19th century. He was a fellow student and friend of Jókai. He also inspired many of the novels written by Jókai. Muraközy János studied painting in Budapest and Vienna. He participated in the War of Independence in 1948/49 as a captain and guerilla captain. After he returned from exile, he worked an officer.

further exhibitions