Katona József Museum "Cifrapalota" Exhibition Place
- Kecskemét
Permanent exhibitions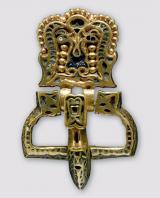 The Asian origin Avar and people who had joined them settled in the Carpathian Basin in 568. They were financially supported via gold taxes they received from Byzantium to keep peace.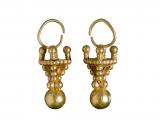 The Avars warrior peoples came from Inner and Central Asia and occupied the Carpathian Basin in 568. Their wealth was mainly provided by regular annual tax that came from the Byzantine empire in the form of gold./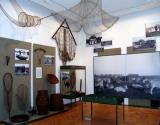 Among the objects of archeology, the visitors may see the Urn Cemetery excavated in Vatya by Kada Elek, The Avar Cemetery of Gátér, the findings at the Sarmata Settlement in Kecskemét-máriaváros and the objects from the time of the Original Settlement found in Dunavecse-fehéregyház. Of the findings of Szabó Kálmán's in Tiszaug we show Sarmatian and Avar jewelry and ornamentations.

further exhibitions