Katona József Museum "Cifrapalota" Exhibition Place
- Kecskemét
Museum tickets, service costs:
| | | |
| --- | --- | --- |
| Program ticket | 450 HUF | |
| Guide | 1000 HUF | |
| Wedding photographs | 5000 HUF | |
Muraközy János (8 February 1824 Kecskemét - 2 September Kecskemét) was a lawyer, painter and one of the public figures of the town of Kecskemét in the second part of the 19th century. He was a fellow student and friend of Jókai. He also inspired many of the novels written by Jókai.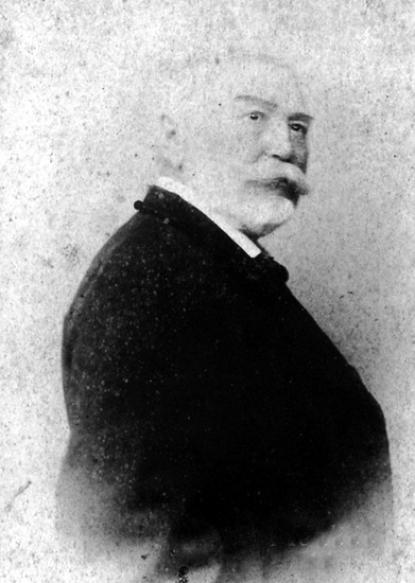 Muraközy János studied painting in Budapest and Vienna. He participated in the War of Independence in 1948/49 as a captain and guerilla captain. After he returned from exile, he worked an officer. From 1878, he worked as am economic advisor. He took a significant part in the development of viniculture and fruit growing in the region.
The inheritors of Muraközy János, Dr Mányai Györgyné Muraközy Klára, Mrs. Ábrahám Antal Muraközy Éva, Muraközy Tamás and Pánczél Róbert bestowed the Muraközy paintings they owned to the town of Kecskemét in 1973 to the effect that they would be made part of culture of town and commemorate the artist born in town.
The number of the artworks grew since Muraközy János, Mrs. Muraközy János and Mrs Nemes Lajos also bestowed their legacy to the town. The opening of a memorial room has been pending for long. However, it was realized recently in the exhibition ward of the Museum of the Self-government of Bács-Kiskun County.