Pungor Zoltán Museum
- Csempeszkopács
Address:

9764, Csempeszkopács Hunyadi János utca 22.

Phone number:

(94) 579-028

Opening hours:

K-Szo 14-17, Sun: on prior notice
Permanent exhibitions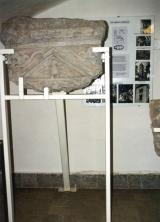 The permanent exhibition (opened in September, 2000) represents the Roman age church of Csempeszkopács, the Balogh-Sarlay renaissance-baroque court, the 17-19th century parish and the porched houses built at the turn of the 19th and 20th centuries.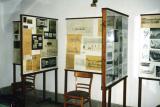 Antal Károly Ybl-prized architect was born in Csempeszkopács. His life can be followed up from the turn of the century to the 1970'ies.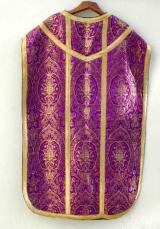 The permanent exhibition displays the chasubles, ceremonial, prayer and singing book of the Csempeszkopács Roman Catholic church, covering a period between the middle of the 19th century and the middle of the 20th.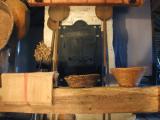 The exhibition presents the lifestyle and the objects used by the vernacular people of the villages. We show the so-called 'stolen' house with porch both on plan and photos. There are only three of these kind of houses in Csempeszkopács.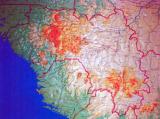 He attended the Primary School in Olad and the Civic Schhollater called School of Commerce in Szombathely. He was a notary, and later he received a diploma of counting. In 1942, he enrolled the József Nádor Technical University majoring in agriculture, but he also took on geology. He fought in the war in 1942-43. After the war, he was an assistant teacher, and then he started to work in the institution of Geology. He married a girl from Zala, Anna Horváth in 1945. They had two children, Katalin was born in 1946, Károly in 1947.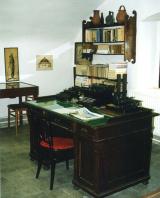 Visitors can see a rich material about the documentations and the objective relics from the past history of Kopács and Csempesz.