Address:

4026, Debrecen Déri tér 1.

Phone number:

(52) 322-207

Opening hours:

Tue-Sun 10-18
Permanent exhibitions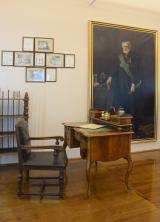 Kálmán Thaly was one of the most influential figures of late 19th century. He spent most of his life in Bratislava and Budapest. He was among the founders of The Hungarian Historical Society, and also the periodical Centuries.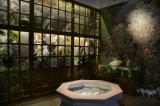 The literary hall deals with changes in the cityscape by parallel presenting the life and cult of Mihály Csokonai Vitéz. The exhibition space consists of three interconnected locations related to Csokonai - the Botanical Garden, the Memorial Garden and the Graveyard - these are displayed as an imaginary garden, which serves as a places for sitting and contemplation.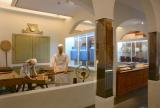 In the 14th century, the ever growing number of handicraft artisans provided goods not only for their direct neighbourhood but also the region they lived in. To defend their valuables, they formed corporate bodies or guilds. Debrecen based goldsmiths and bookbinders were nationally famous.

further exhibitions