Municipal Museum of Pásztó
- Pásztó
Address:

3060, Pásztó Múzeum tér 5.

Phone number:

(32) 460-194

Opening hours:

Temporarily closed.
The reconstruction work of the medieval glassworks in 1989. In the monastery the Benjámin Rajeczky memorial room and the first exhibition of the cistercian order. The library of the town had been functioning in the museum building till 1997. In October 1997 the permanent exhibition entitled "To the memory of Kálmán Csohány".

Permanent exhibitions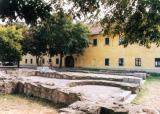 King Béla III. established a cistercian abbey in Pásztón in 1190. The cistercians took the buildings of the former benedictine abbey and in the first third of the 13th century they extended and reconstructed the sanctuary of the church.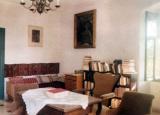 The Rajeczky Benjámin memorial hall was opened on 11th November 1992. Rajeczky Benjámin had been an excellent citizen of the town. He was born in 1901 in Eger and died in 1989 in Pásztó. He is burried under the gothic bethel of the St.Lőrinc church.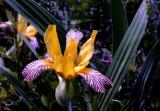 Some botanical interrests of the region are presented by our photo exhibition. 35 plant species are possible to investigate making use of the coloured photographies in 30x40 cm measurements and the short reviews. All of them are placed onto the walls of the stairway in the monastery building.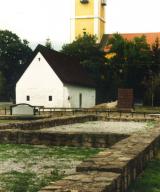 The walls of three settlements were excavated to the South from the glassworks. The baroque monastery was built upon the Southern wing of the third room.

further exhibitions