Address:

4026, Debrecen Déri tér 1.

Phone number:

(52) 322-207

Opening hours:

Tue-Sun 10-18
The exhibition has closed for visitors.
2007.02.23.
-
2007.05.27.
Museum tickets, service costs:
Individual combined ticket for adults

(valid for the MODEM + Déri Museum + Debrecen Literary Museum)

2000 HUF

Individual combined ticket for students

(valid for the MODEM + Déri Museum + Debrecen Literary Museum)

1000 HUF

Individual combined ticket for pensioners

(valid for the MODEM + Déri Museum + Debrecen Literary Museum)

1000 HUF

Combined ticket for families

(valid for the MODEM + Déri Museum + Debrecen Literary Museum, 2 adults + max.3 children)

4000 HUF

/ family

Group guide

(Munkácsy-trilogy + MODEM)

3000 HUF

/ group
The mineral collection in Nagybánya is a real famous one full of rarities and unique pieces that cannot be seen anywhere else. The nicest pieces are regularly shown at international exhibitions since professionals often express their admiration concerning their size, color and development.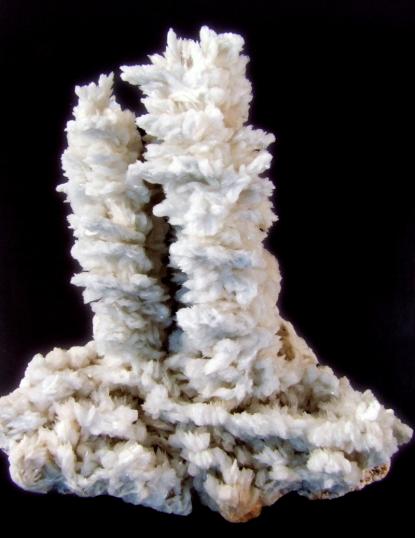 Gold and other minerals were found in Nagybánya in the 2-3rd century BC. Ever since then, mining is a regular activity in the area. Presently, ten mines are open in Máramaros County. Parallel with mining, a high standard education on the topic developed. First, a technical school, later a collage and a university opened in the county. Nowadays, mining is taught in the University of Nagybánya in which the workers of the museum also participate.
The wonderful material shown in Debrecen has been shown in several countries in Europe: France, Germany, Spain and Austria eg. This is the first time such an important mineral collection is shown in Hungary. Its significance and values is shown in the fact that several museums in the country will host the exhibition.
The display has also a grand importance concerning the relations between Hungary and Romania that joined the EU on 1 January 2007. Before, the Déri Museum of Debrecen nursed strong relations with a number of collections in Romania. First of all, the museum built up great relations with the Körösvidék Museum of Nagyvárad. Our present exhibition wishes to deepen these good relations. The curator of the display is the founding manager of the Mineral Museum of Nagybánya, Dr. Professor Viktor Gorduza and the mining engineer Elisabeta Fodor. The cultural importance of the display is shown in the number of political personae attending the opening ceremony. The exhibition open in the Museum of Natural Sciences was opened by Marinel Kovacs, the president of the Self-government of Máramaros County, in the presence of the ambassador of Romania.
Deményi György, assistant cultural manager of the Déri Múzeum, Debrecen