Hungarian National Gallery
- Budapest
Address:

1014, Budapest Szent György tér 2.

Phone number:

(1) 201-9082

Opening hours:

Temporarily closed.
The exhibition has closed for visitors.
2005.10.20.
-
2006.03.13.
Museum tickets, service costs:
| | | |
| --- | --- | --- |
| Individual ticket for adults | 3200 HUF | / capita |
| Individual ticket for students | 1600 HUF | |
| Individual ticket for pensioners | 1600 HUF | / capita |
| Video | 1000 HUF | |
Konecsni György was a determining artist of his age. His tourist and commercial posters he made in the 1930's, just as his antiwar posters made in 1945-1948 became emblematic works of Hungarian visual art. He transmitted the modern ideas of advertisement graphics for ten thousands, the objective forms of Bauhaus, the surprising results of surreal associations, later the free graphic sense of line. He was not only an interpreter, a translator who put the universal ideas on posters. He made everything look like Budapest whatever he touched adding social state, history. He 'inaugurated' everything into slogans with the tools of visuality. (Perneczky Géza)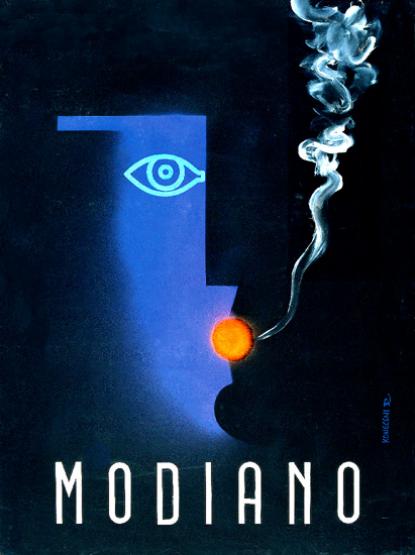 Konecsni György was the student of Rudnay Gyula. Similarly to his master, the student intended to transmit spiritual essence in his works. Still, it was not a problem for him to express his ideas through posters. His examples included works of artists like Kassák Lajos, Berény Róbert and Bortnyik Sándor who also planted the tradition of Bauhaus in Hungary. Konecsni and many of his contemporary artists took the first steps to create posters containing emotions, narrative or symbolic details. Besides keeping the modern understanding, they applied folklore and classic art.
The first real success of Konecsni was his tourist posters that mecame increasingly important from the 1930`s. His punctual compositional skills and sense of color was very useful in this field. Around 1935, his commercial poster designs were made under the influence of constructivism. Many of his works were in harmony with the European advertisement art. The montage-like solutions and the abstract elements were mixed with the associative approach of surrealism and metaphysical painting. An exciting chapter of the art of Kolecsni enfolded in this medium in 1945-1948 which influenced his contemporaries greatly.
Our exhibition presents works that has not been displayed before. Along with printed works also used in the streets, we show sketches and ideas he painted for applications or exhibitions.
The exhibition presenting the poster art of Konecsni György is the sixth in the line of the graphics chamber displays.
Dr. Bakos Katalin and Zsákovics Ferenc organized the exhibition.