30,6 km
Who would think that the Sárköz area used to be a marshland once. On our way, we can learn about the past of the people living in the region while we enjoy the beauty of nature.

Stops of a tour
1. Báta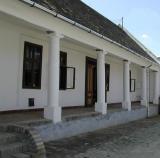 7149 Báta, Fő u. 86.
2. Bátaszék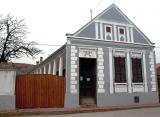 7140 Bátaszék, Szabadság u. 24.
3. Bátaszék

7140 Bátaszék, Vörösmarty u. 1
4. Decs

The Flora and Fauna of Sárköz - Nature Historical Exhibition Room
7144 Decs, Cserenci Vadászház
5. Decs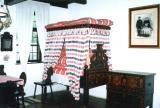 7144 Decs, Kossuth Lajos utca 34-36.
Útvonal hossza: