Ludwig Museum - Museum of Contemporary Art
- Budapest
Address:

1095, Budapest Művészetek Palotája, Komor Marcell u. 1.

Phone number:

(1) 555-3444, (1) 555-3457

Opening hours:

Permanent exhibition: Tue-Sun 10-18

Temporary exhibition: Tue-Sun 10-20
Actual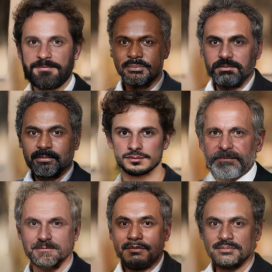 2022.07.16.
-
2022.12.27.
One of the defining global phenomena of our time is digitalisation, which has transformed human life in an evolutionary leap over the past decades, rewriting centuries of fixed habits, forms and behavioural patterns.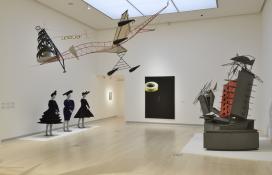 2022.09.01.
-
2022.12.31.
The new exhibition at the Ludwig Museum is not about the science-fiction possibility of time travel, but examines the relationship between time and art from different perspectives, and sees the works themselves as time machines that allow us to travel mentally.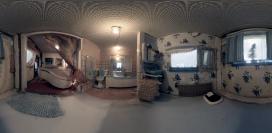 2022.10.13.
-
2023.01.15.
Is it a spectacle, a scientific illustration, a children's toy or a therapeutic tool? Originally conceived as a sophisticated, painterly light show at the interface of art and entertainment, dioramas have been a favourite visual aid in natural history museums since the early 20th century.

2022.10.22.
-
2023.01.08.
The exhibition takes a critical look at the current uncontrolled exploitation and economization of the planet's resources, as well as the extensive interference in earth processes, which causes the destruction of habitats and the gradual loss of untouched nature.