Hanság Museum - Cselley House
- Mosonmagyaróvár
Permanent exhibitions
The Cselley-house hosts an applied arts exhibition hand in hand with the Gyurkovich collection. The visitors may see a bed of a noble family from Upper Hungary among furniture from the 17-18th century, as well as a late Renaissance trousseau bed. The high quality of furniture of the Baroque is presented via richly ornamented desks, chests and wardrobes.

In the Roman Stone Collection we show tombstones mainly from the 1st century found in the outskirts of Bruckújfalu (Királyhida), Nezsider and Körtvélyes

The predecessor of the library is the book collection of the Moson County Historical and Archaeological Society found in 1882. Initially the main source of extention was meant by donations. On these early pieces of our collection we can see the label of the society's librery, too.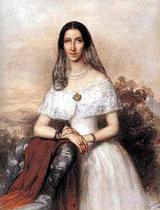 Gyurkovich Tibor purchased his first painting (Oszkár Glatz: Girl wearing red kerchief) in 1929. His collection was gradually formed and extended right up to his death in 1978.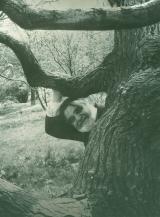 One of the most illustrious visual materials is on show in the upstairs exhibition rooms called Cselley Rooms of Aquarelles House in Mosonmagyaróvár.