Museum Kiscell - Municipal Picture Gallery Budapest
- Budapest
Actual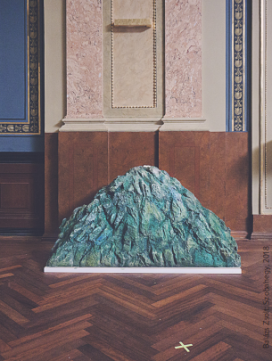 2019.04.05.
-
2019.05.19.
For the third consecutive year now, Budapest Photo Festival chose a classic genre as an inspiration for contemporary Hungarian photographers.

Permanent exhibitions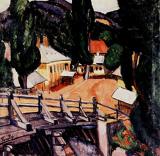 It is dedicated to the achievements of Hungarian art from the Nagybánya plain air masters and other outstanding artistic circles and trends of the late 1900s right through to the modern periods till the end of the 20th century.