Nature Science and Hunting Museum
- Cegléd
Address:

2700, Cegléd Bede szél 5.

Phone number:

(53) 316-518

Opening hours:

Fri 9-16, or ratrher on prior notice
Hunting is not an important feature of the modern people, or only a few believe that it is. Hunting seems like a negative act according to some of the articles. The reason of it is lack of knowledge. I am surprised when I realize that the people, especially the youth, do not know the animals, plants, and the interconnectedness of nature.

Permanent exhibitions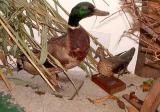 In the show-cases different races of wild animals and other interesting things of the nature are presented. in the bigger room the trophies of hunted animals and their disorders are demonstrated. One can see the hunting, as the earliest activity of men, its material relics and other curiosities.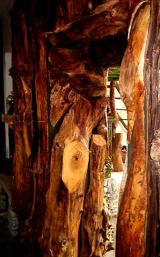 In this room the trees of the forest are presented. The logs of the trees and their segments are shown which also gives an opportunity to learn about the plants located in the woods. In the show-cases there are curiosities about forests.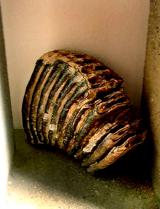 In the third room, which opens from the large room, mushrooms are exhibited. Books and periodicals are introduced there. Magnifying glasses and microscopes are given to the visitors. In the show-cases mushroom concoctions and dried mushrooms are presented in lifelike setting. This helps us recognize the edible and inedible mushrooms, and deal with the myths or misunderstandings. We wish to show the curiosities of the mushrooms on photos and on other audiovisual instruments as well.

further exhibitions