Katona József Museum "Cifrapalota" Exhibition Place
- Kecskemét
The exhibition has closed for visitors.
Museum tickets, service costs:
| | | |
| --- | --- | --- |
| Program ticket | 450 HUF | |
| Guide | 1000 HUF | |
| Wedding photographs | 5000 HUF | |
A rare honor fell upon a young girl in 1864 when the young Empress, Elizabeth was in search of a Hungarian lady companion. The Empress chose the girl last on her list: Ida Ferenczy from Kecskemét.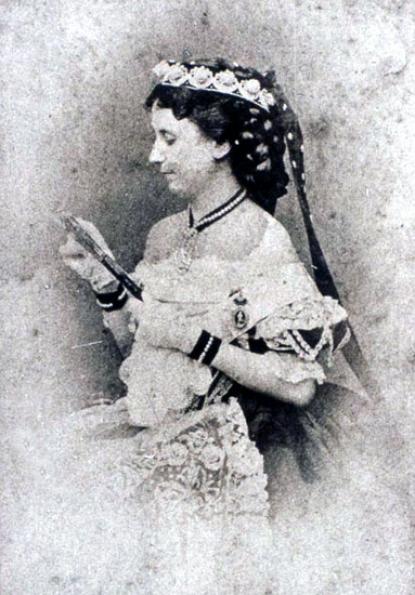 Ida Ferenczy did not only play an important role around the persona of the Queen but also in Hungarian diplomacy. She participated in the Queen's forming relations with the public such as Ferenc Deák, the Count Gyula Andrássy, József Eötvös and Mór Jókai. She often hosted the Emperor, Franz Joseph in her flat in Wien who always talked about her with respect.
She never parted with the birth of her town. When the Koháry Heritage was to be sold, she interceded with Coburg Philip for the interest of the town, namely for the town to buy the estate of Koháryszentlőrinc. With her donations for the Ragged Society, she helped the poor of the town for years. She inherited 1000 coronas for the poor.
Through Auguszta Ferenczy, the wife of Elek Kada, Ida Ferenczy was related to the Mayor of the town. She took on the role of 'Flag Mother' at the National Celebration of Songs Meeting in 1909.
According to her will, she was buried in the Szentháromság Cemetery in Kecskemét.