Geological Museum of Hungary - Geological Institute of Hungary
- Budapest
Address:

1143, Budapest Stefánia utca 14.

Phone number:

(1) 251-0999

Opening hours:

Thu, Sat-Sun 10-16

(Other times are available for groups on prior notice)

Closed on bank holidays!
Museum tickets, service costs:
Ticket for adults

(with guide, on weekdays)

2000 HUF

Ticket for students

(with guide, on weekdays)

1500 HUF

Group ticket for students

(guidance is provided on weekdays, min. 10 people)

5000 HUF

Ticket for pensioners

(with guide, on weekdays)

1500 HUF
The geological exhibition entitled "The geo-history of Hungary" represents the geological events of a long period.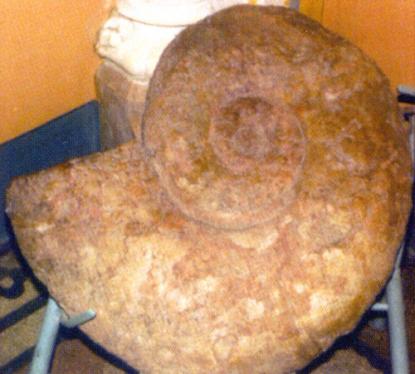 Visitors can see the succession of various eras and the conditions characterizing them. Remains of living organisms and different minerals and fossils are represented. The changes of the surface can be followed up in geological map sketches.