Hungarian Plains Forestration Collection
- Bugac
Address:

6114, Bugac Felsőmonostor 545.

Phone number:

(76) 575-520

Opening hours:

15.05-15.09.
The indigenous forests of the Great Hungarian Plains had almost been destroyed under the Turkish occupation. The sand was fast spreading. Without its fixation it was impossible to cultivate the soil in many places. The idea of reforestation was brought about by economical necessity.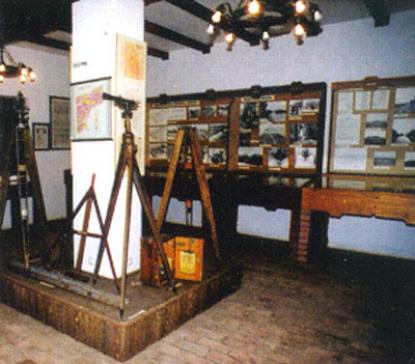 The region of Debrecen, Szeged, Szabadka and Kecskemét were the scenes of great reforestation works at the turn of the centuries.
The most significant afforestation began in 1947. Because of social changes the areas indicated for reforestation could be shifted into the ownership of the government. In the socialist agriculture the afforestation serving agrarian purposes could also began. The area of the forests was extended by 300.000 acres.
The hope of forestry is that after the change of regime the private sector can also follow up with the good traditions thus formed.