Hanság Museum - Cselley House
- Mosonmagyaróvár
recommended age:
6 - 10 year
Museum pedagogy contact person
Equipment in the institute
Professionals:

museologist
Rooms:

lecture room
Leisure equipment:

audio guide,

portable chairs,

restaurant nearby,

seat cushions
Related exhibitions
1970.01.01. 01:00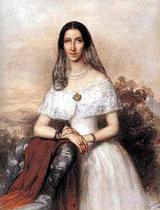 Gyurkovich Tibor purchased his first painting (Oszkár Glatz: Girl wearing red kerchief) in 1929. His collection was gradually formed and extended right up to his death in 1978.

further exhibitions