Bicycle or car tour (43,7 km)
Börzsöny can be discovered by hiking, cycling or taking the small train. It is worth visiting castle ruins, places in nature and county houses that provide insight into the folk culture of the area.

Stops of a tour
1. Márianosztra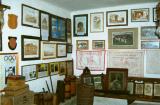 2629 Márianosztra, Miklós u. 2.
2. Nagybörzsöny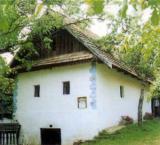 2634 Nagybörzsöny, József Attila utca 40.
3. Vámosmikola

2635 Vámosmikola, Rákóczi u. 26.
4. Kemence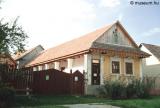 2638 Kemence, Fő utca 244.
Útvonal hossza: