Bicycle or car tour (27,7 km)
We will surely have a good time if we leave our cars behind and begin to hike in the Valleys. There are exhibition to visit that tell about the past of the area, but the locals are also happy to tell about how Hungarians, Germans and Jews lived together.

Stops of a tour
1. Kakasd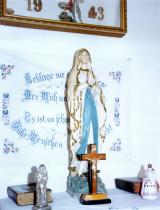 The Rooms of the County House of Kakasd
7122 Kakasd, Rákóczi út 285.
2. Bonyhád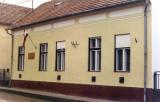 National Union of the Bukovinan Székelys - Székely House
7150 Bonyhád, Dózsa György u. 29.
3. Bonyhád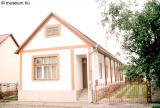 House of the Germans in Hungary
7150 Bonyhád, Rákóczi Ferenc utca 74.
4. Nagymányok

7355 Nagymányok, Dózsa Gy. út 48.
5. Izmény

7353 Izmény, Fő út 23.
Útvonal hossza: