Balaton Museum
- Keszthely
Address:

8360, Keszthely Múzeum u. 2.

Phone number:

(83) 312-351, (83) 511-335

Opening hours:

01.09-31.10.: Tue-Sat 10-17, 01.11-30.: Tue-Sat 10-16
Permanent exhibitions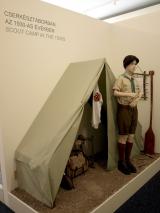 Lake Balaton means different things to everybody: an unforgettable holiday, the bouquet of wine, the wonderful landscape, great excursions, castles crowning peaks of mountains, sports ents...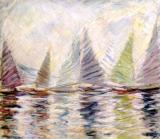 From the 1930's he spent the summers in Balatonfüred. He painted portraits, but his favorite topic were the Lake Balaton and the flower still life.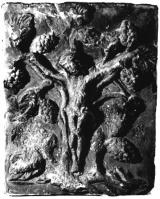 The painter was born in Pórszombat. He was attending a training school when he was recognized as a talented painter. He joined the postimpressionist and cubist movements. As a result of his stay in Paris he found his own style of expression. The first 3 pictures represent this era.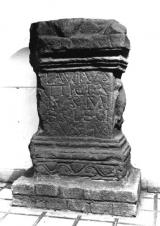 The region of Balaton became a part of the road and settlement network of the ancient Pannonia provinci. Various stone relics tell us about the life of the villages and villa districts. These stones were often reused during the Middle and the Modern Age.