Rippl-Rónai Museum
- Kaposvár
Address:

7400, Kaposvár Fő u. 10.

Phone number:

(20) 287-9323

Opening hours:

01.04-31.10.: Tue-Sun 10-16

01.11-31.03.: Tue-Sun 10-15
Permanent exhibitions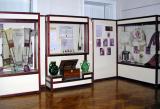 The first ward is the location of wooden carved objects and equipment of shepherds and peasants. The traditions of the so-called 'betyár', the outlaws are also presented in this ward. In the second ward, the nicest pieces of guilds of the tailors, furriers, and dyers, who mainly worked for the peasants and shepherds can be seen.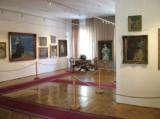 The collection holds pieces valued outstanding by the younger brother of the painter: István Csók, Béla Czóbel, Károly Ferenczy, Dezső Czigány, Károly Kernstok, Béla Iványi Grünwald, Ödön Márffy, János Vaszary, Mihály Zichy , Dezső Orbán, and her brother, József Rippl-Rónai.

The exhibition presenting the natural values of Somogy County begins with the presentation of the geographic situation of the county, which is followed by the presentation of the history of its geochronological formation.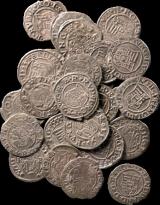 The exhibition invites the visitors to a journey in time. It presents the most important finds in the county, from the Stone Age to the Middle Ages. The items are on display in showcases; however, there are a great number of them still in the museum's storages.