Address:

6900, Makó Kazinczy utca 6.

Opening hours:

Temporarily closed.
The home of Dr. János Espersit János (1879-1931) was regarded as one of the most significant intellectual centre of Dél-Alföld. Dr. János Espersit was a solicitor, periodical editor, and a patron of literature and arts. Gyula Juhász was writing in his home, and Attila József was staying here for months, too. The third outstanding writer of the Hungarian literature that visited the home was Ferenc Móra.

Permanent exhibitions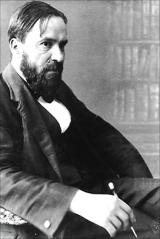 Among the walls of the Espersit house - by means of contemporary manuscripts, books, photographs and paintings - the visitor may acquaint himself with the everyday life of three prominent artists: Gyula Juhász, Attila József and Ferenc Móra.

further exhibitions