Szekler National Museum
- Sfîntu Gheorghe
Address:

520055, Sfîntu Gheorghe str. Kós Károly 10. / Kós Károly u. 10.

Phone number:

(267) 312-442

Opening hours:

Temporarily closed.
Permanent exhibitions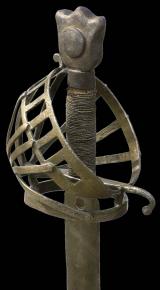 The exhibition present heritage of the Székely from the Middle Ages (13-16th century) paying special attention to period weapons and wall pictures. Maps represent the outstandingly variable worldly and ecclesiastic administration in south-east Transylvania, as well as fortresses and fortified churches in the region.

further exhibitions