Museum of Applied Arts
- Budapest
Address:

1091, Budapest Üllői út 33-37.

Phone number:

(1) 456-5100

Opening hours:

A múzeum egész évben zárva tart.
The exhibition has closed for visitors.
2009.02.01.
-
2009.03.22.
This international, open exhibition on contemporary stitching was organized by the English Embroiderers' Guild, to introduce the role of stitching in contemporary art. An international jury picked these 54 pieces of art, which are travelling around Europe. In Budapest the Museum of Applied Arts will accommodate the exhibition this time completed by another exhibition presenting works of Hungarian artists.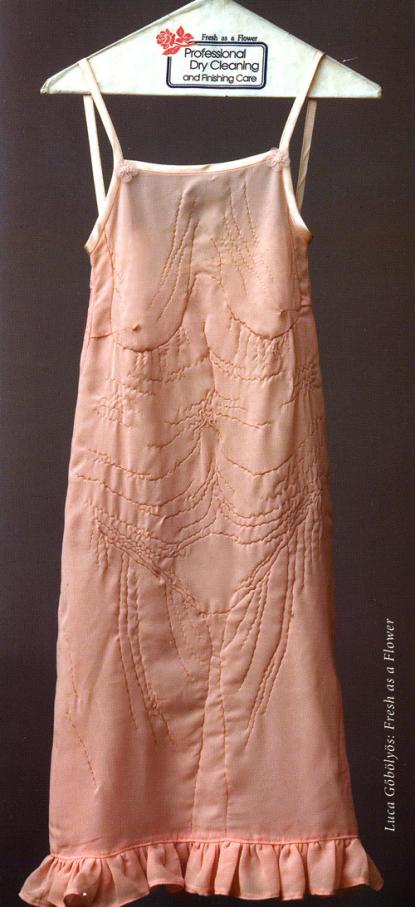 Sewing, stitching and embroidery have a very special role in contemporary art. Because all of them are considered traditional female activities, these techniques all serve as perfect tools for expressing the transfiguration of gender-related social concepts. Along with their social context, these techniques can also be interpreted as simple works of art: here the painted or drawn line is substituted with one or more stitches, the paint on the canvas is substituted with string made from a material similar to the material of the carrier surface. Several conceptual works of art apply stitched or sewn text as part of their artistic imagery.