Ottó Herman Museum
- Miskolc
Address:

3530, Miskolc Görgey Artúr utca 28.

Phone number:

(46) 560-170, (46) 560-171

Opening hours:

Tue-Sun 10-16
Museum tickets, service costs:
| | | |
| --- | --- | --- |
| Ticket for adults | 600 HUF | |
| Ticket for students | 300 HUF | |
| Ticket for pensioners | 300 HUF | |
The Munkácsy prize awarded painter and graphic artist from Miskolc would be eighty years old this year. He was born and lived in his early years in Diósgyőr-Vasgyár. He went to secondary school in Miskolc. He moved to Budapest while at university but returned to Miskolc after graduation. It was a decision made for life.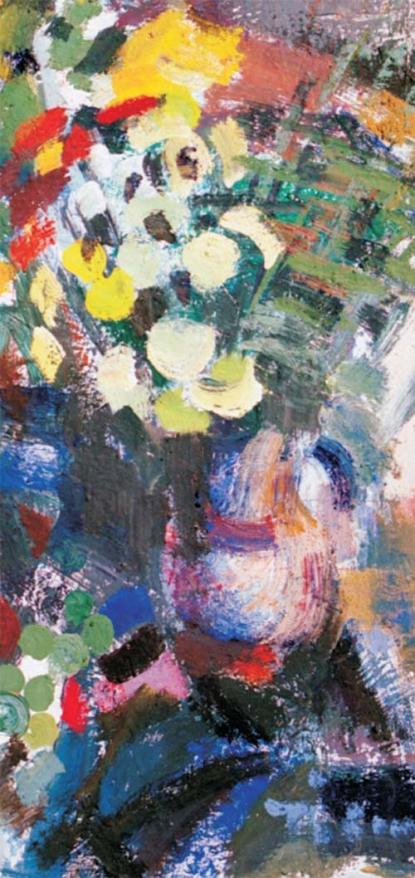 What the work of nearly fifty years means to the region can hardly be expressed in words. He played an extensive role in making the town of Miskolc the centre of graphic art in the 60's. His artworks were regularly shown in the region providing intellectual background. His crisp ideas about art and life attracted his contemporaries so much that Imre Tóth was able to gather people around him forming communities. His determining personality and art made him the voice of his generation.
Imre Tóth's oeuvre is associated with the artist colony of Miskolc but the weight of his heritage is not solely significant in the region. As participant of national and international shows, Imre Tóth added an individual tone to universal art in the second part of the 20 th century. Even those who did not know him personally understand the enormous amount of work, inner struggle and asketism behind his art. His technical skill, style and approach all developed parallel.
This present showing was created with the intention to remember with honour. However, due out of necessity, the showing is a retrospective one. The paintings and graphics of the same value provide the best of his art. The visitors can see painting beginning with "Alone" from 1960 to "Summer" from 2001.
Besides artworks owne by the museum, we also show a few taken from private collections. The reason is that the museum wished to provide a more thorough picture of the oeuvre of Imre Tóth. The art of Imre Tóth is ours, deeply and inalienably.