Municipal Museum of Art - Vasilescu Collection
- Győr
Address:

9025, Győr Kossuth Lajos utca 5.

Phone number:

(20) 425-2660

Opening hours:

Temporarily closed.
Museum tickets, service costs:
| | | |
| --- | --- | --- |
| Individual ticket for adults | 700 HUF | |
| Individual ticket for students | 350 HUF | |
| Individual ticket for pensioners | 350 HUF | |
| Guide | 3000 HUF | |
| Guide | 6000 HUF | |
The fine art compilation of outstanding fine artists of the 20th century was first shown at the Town Arts Gallery in February 2005.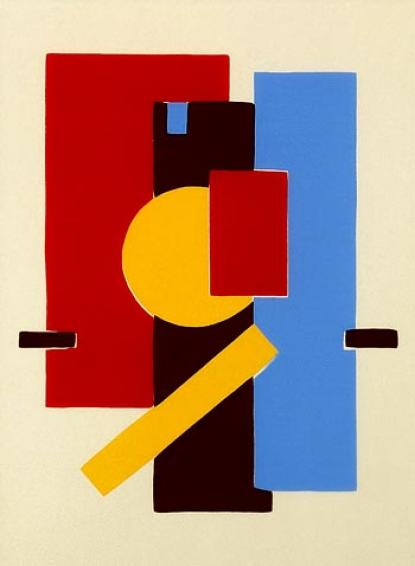 The inventor and successful businessman born in Romania who spent his life in Hungary began purchasing Hungarian works of art in the twentieth century. He continued collecting until 2002. The foundation named for him and the Ministry announced an application in 2004 for county museums. The Town of Győr won the application.
In 2006 the artworks were moved to the old Synagogue where a permanent exhibition presented them. On 22 January 2008 the Town Arts Museum purchased the compilation.
The body of the Vasilescu Compilation is made up of artworks by Lili Ország. Many works of art are shown by artists who spiritually influenced the artist or were contemporaries themselves: Endre Bálint, Dezső Korniss, Tibor Vilt, Erzsébet Schaár, Tamás Hencze, Pál Deim, István Nádler.
Great graphic works and paintings Victor Vasarely, Lajos Kassák, Sándor Bortnyi , László Moholy-Nagy, Tihamér Gyarmathy , Margit Anna, Béla Kondor, Ferenc Martyn, Ilona Keserü, Dóra Maurer and József Bullás are also included.
Small statues by Márk Vedres, Jenő Kerényi, Ferenc Medgyessy, Pierre Székely, Tamás Vígh and Tamás Asszonyi are examples of great artworks included in the collection.
The collected works review eighty years of Hungarian art of the 20th century. representing the philosophical strata of Hungarian art: concise meaning, deep human content and artistic intentions of our times.
museum hours