Vaszary Memorial House
- Kaposvár
Address:

7400, Kaposvár Zárda u. 9.

Phone number:

(82) 314-011

Opening hours:

Only on prior notice
Museum tickets, service costs:
Group ticket

(min. 10 capita)

340 HUF

/ capita

Individual ticket for adults

670 HUF

Individual ticket for pensioners

340 HUF
The selection intends to give a section about several periods of the painter but gives a survey of the whole oeuvre. It starts at the earliest school studies, followed by the dramatically composed ones, painted on behalf of his war experiences, Up to his latest canvases having been painted under the influence of "Ecole de Paris" by virtuosic lightness.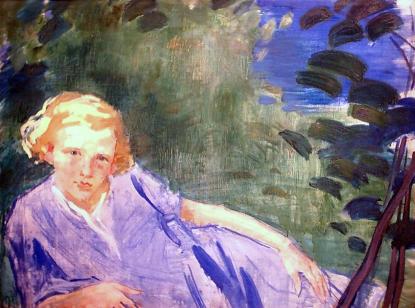 His artwork survey is completed by a lot of interesting documents and visitors may watch the movie about the life of Vaszary János, having been prepared by KRÓNIKA Alkotóközösség és Filmalapítvány.
Plesznivy Edit art historian