HM, Museum and Institution of Military History
- Budapest
Address:

1014, Budapest Tóth Árpád sétány 40.

Phone number:

(1) 325-1600, (1) 325-1601

Opening hours:

01.04-31.09.: Tue-Sun 10-18

01.10-31.03.: Tue-Sun 10-16
Museum tickets, service costs:
Ticket for adults

1400 HUF

/ capita

Ticket for students

(6-26 years of age)

700 HUF

/ capita

Group ticket for students

300 HUF

Ticket for pensioners

(62-70 years of age)

700 HUF

/ capita

Ticket for families

(max. 2 adults + 4 children)

2500 HUF

/ family

Program ticket

700 HUF

Guide

700 HUF

Guide

8000 HUF

/ max. 20 capita

Guide

12000 HUF

/ min. 20 capita
The three rivers in the title became symbols of the history of the 20th century of Hungary. The Piave was the river of the soldiers of WWI, the witness of the heroism of Hungarian soldiers. The River Don was the witness to the tragedy of Hungarian soldiers. The Danube is the symbol of our present, but it has seen many of falls and victories. These three rivers are three points of orientation in our messed up history.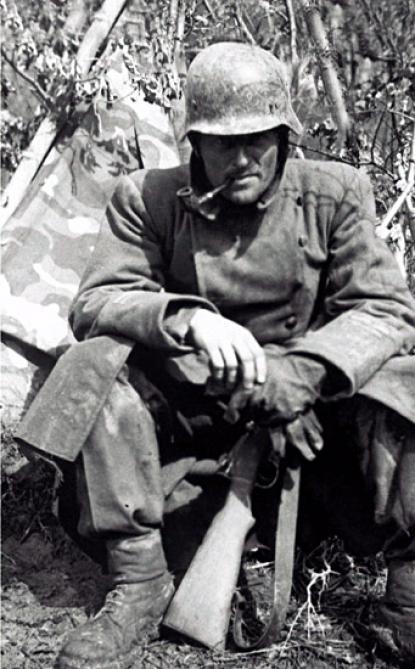 Through the eyes of a soldier, the rivers talk about the road of the Hungarian soldier: where he went, what he reached, and if he fulfilled his mission. Independent of the form he reached the battlefields of other countries; the final fight had to be fought in Hungary. This is what the soldiers returning from Piave did during the period of 1918 and 1920. They hopelessly fought the Antant army who arrived to mutilate the country. The army of powers fought this fight in 1944 from September until April.
The exhibition embraces five years of our history on 300 m2. It includes all the suffering of a war, heroism and tragedy. The smallness of the defeated country is in it and the euphoria of peace after the burning of the world. But is also includes the new dictatorship, the left radicalism that designated the fate of the country for decades.
These are opposing political and historic views. Philosophies oppose each other when judging a period. The evaluation of the role of Hungarian soldiers in WWII is not void of emotions. The organizers of the exhibition did not bury their heads in sand. They faced professional challenge to find a measured solution to introduce the history of the period in the framework of an exhibition.
The organizer of the display applied a positivist historic method: he did not evaluate but showed the objects. He created an atmosphere with grouping the objects from which their real meaning can be unfolded.
The center topic in the first ward is the German occupation in March 1944. The next ward shows the war that arrived to Hungary. The third war is concerned with the years after the war: the organization of a new army, the work of the polytechnic corps paying extra attention to the mine detectors.
museum hours