Memorial House of Zsigmond Móricz
- Prügy
Address:

3925, Prügy Móricz Zsigmond u. 12.

Phone number:

(47) 372-009

Opening hours:

Wed, Sun 10-14
The permanent lyrical exhibiton called "...As the pearl of wound of the shell" presents the years of Zsigmond Móricz and the Móricz family in Prügy. These years are shown by copies of original documentsletters, maps, documents - and photos. Installations of books make the photos and documents varable. There's one for example made wife of the writer, Janka, the copy of the book cover called "Be good until death".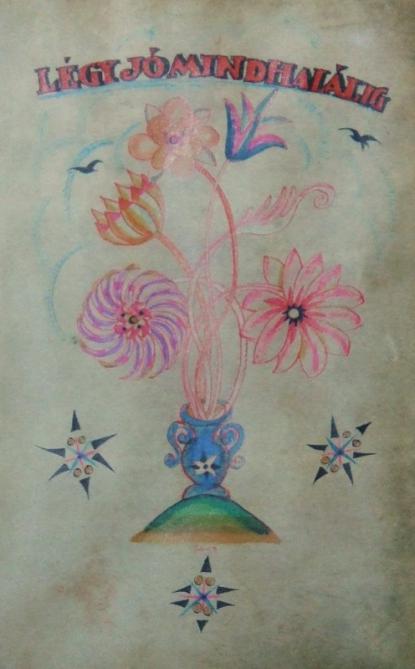 The curiosity of the exhibition id the copy of "The white book" whose original copy is in the Museum of Literature.
The pictures of the exhibition are connected to each other parts of the works of Móricz which show experiences from Prügy.