Region History Museum
- Kunszentmárton
Address:

5440, Kunszentmárton Kerületiház utca 8.

Phone number:

(56) 461-518

Opening hours:

Tue-Sat 9-12, 13-16.30
Museum tickets, service costs:
Group ticket

(min. 10 people)

80 HUF

Ticket for adults

200 HUF

Ticket for students

100 HUF

Ticket for pensioners

100 HUF

Guide

1500 HUF
At the renewed exhibition in Kunszentmárton the visitors may learn of the tradesmen of our town as well as their trade.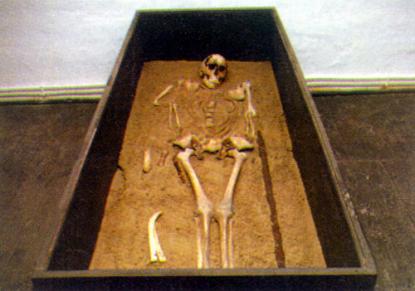 Albert Sáray Szabó began to take pictures in 1898 in Kunszentmárton. We show around 10 000 glass negatives of his works. The potter workshop belonged to the potter Kálmán Bozsik of Kunszentmárton. With his products he won several prices at the beginning of the 20th century. In the furrier workshop, the products of the furriers Papp, Parti and Pásztor are shown. The Jauernik family's coppersmith workshop and their products are also on display at our exhibition.
The complete process of shoe making can be followed in the shoemaker workshop. The sieve workshop includes sieves and the tools by which they were made. The confectioners of our town have a significant tradition in our town. The open-air exhibition space in the backyard shows the processes of pottery and furrier work.