Disaster Central Museum
- Budapest
Address:

1105, Budapest Martinovics tér 12.

Phone number:

(1) 261-3586

Opening hours:

Mon-Thu 7:30-16, Fri 7:30-13:30, Sat 9-16
The only hydraulicon existing in the world today from the Roman age was unearthed by Lajos Nagy archaeologist in 1897-1946.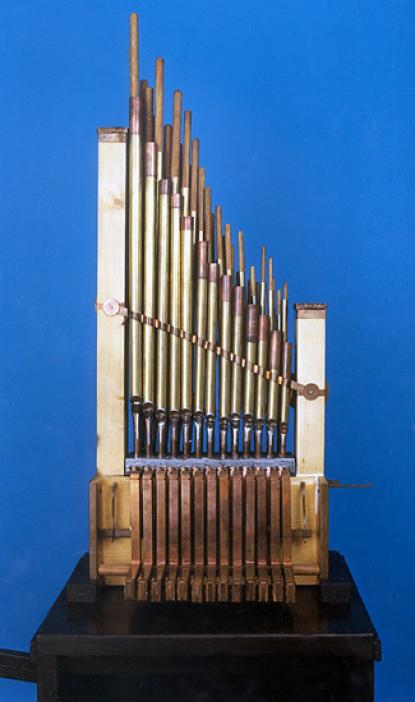 South of the Aquincum Museum In Óbuda while the bases of the transformer of the Electric Co. was being digged up the workers found an antique Roman cellar with caved in ceilings. They found broken bronze pipes and the components of an organ under the ruins. They also found bronze tablets which had data saying that the instrument was given as a present to Aquincum's fire-department, which was lead by Gaius Iulius Viatorinus, in 228 AD.
The organ must have fell in the cellar in 250 AD, when the building, which eventually burned down was under siege. Since the cellar was not cleaned out after the fire, the pieces of the organ were left there covered with debris.
At the international organ congress that was held in May 1932, József Geyer held a speech in French on the organ from Aquincum. Many famous Hungarian and international scientists examined the hydraulicon. Books and academic publications were published on it in several languages; the organ itself was presented at several international symposiums.
The hydraulicon, which functions perfectly, was reconstructed according to the plans of Attila Budavári, the leader of the Organ Builder Manufacture of Pécs in 1996. Up to nowadays, on special occasions organ concerts are held with significant success and interest.