Address:

1085, Budapest József körút 68. (a Nap utca sarkán)

Phone number:

(20) 615-0766

Opening hours:

Tue-Fri 11-18, Sat-Sun 11-15
Museum tickets, service costs:
The flags exhibited in the museum follow each other in the following order: Europe, Asia, Africa, America, Australia. Most of the objects are still used today, but we also display such emblems which reflect political changes in the history of various lands.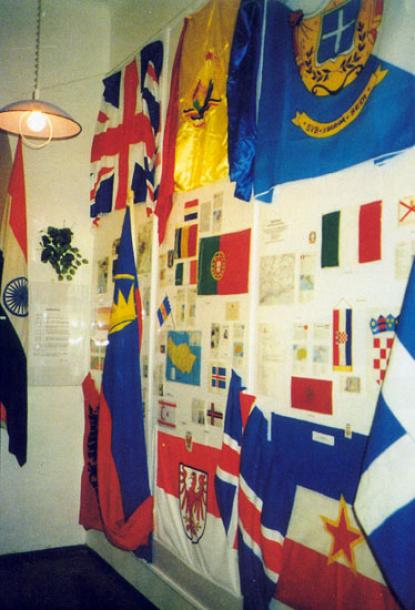 The exhibited material serves for educational purposes, but it possesses the newest pieces of professionally valuable information, too.