Collection of Veterinary History
- Budapest
Address:

1071, Budapest Bethlen Gábor utca 20-24. (megközelítés a portán keresztül)

Phone number:

(1) 478-4226

Opening hours:

Mon-Thu 9-16

Researchers: Wed 13-16

You can also view a prior check-in at other times!
The exhibition consists of three parts.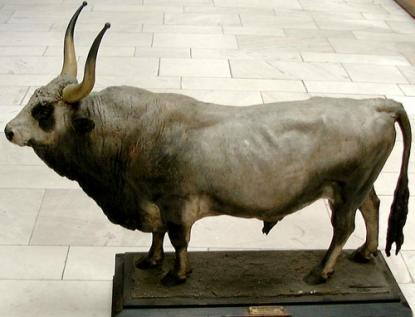 The first nine showcases contain the instruments of veterinary science and illustrate their development. This part involves 200 years, up to the first third of the 20th century. A wide range of instruments made of wood, metal or leather in the 17-18th centuries as well as of those meeting the hygienic requirements of the 20th century can be seen in showcases. The training of horse smiths, having run parallel to veterinary education, as well as the history of horseshoes can be followed in one of the showcases.
The second part of the collection deals with the history of the university and veterinary education, respectively. The exhibition presents the history of the university trough the life works of some of its outstanding professors (Sándor Tolnay, József Hoffner, Vilmos Zlamál, Lajos Thanhoffer, Béla Tormay, Ákos Azary, Béla Nádaskay, Ágoston Zimmermann, Ferenc Hutyra, Béla Plósz, Ferenc Varga, Mihály Berrár, István Rátz, Károly Jármai, Ferenc Tangl, Oszkár Wellmann, Henrik Hetzel, József Marek, János Mócsy, Aladár Aujeszky, Rezső Manninger, Sándor Kotlán, Gyula Magyary-Kossa, László Botskor).
The third part of the collection contains animal sculptures of high artistic value created by the sculptor, György Vastagh, Jr. They served originally the purposes of demonstration at the end of the 19th century. On the walls of the showcases containing the animal models some contemporary photos supplement our knowledge of the demonstrated species.