Bicycle or car tour (165,2 km)
The cultural variegation of the South Planes is very obvious. Only a few of the habitats of Bácska, the biggest region of historic Hungary, belong to Hungary now. Nevertheless, Mohács and Baja, two towns with Slav traditions, play important role in our lives.

Stops of a tour
1. Baja - Szentistván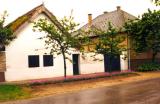 6500 Baja - Szentistván, Pandúr utca 51.
2. Bácsalmás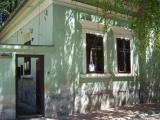 6430 B├ícsalm├ís, H┼Ĺs├Âk tere 7.
3. Csik├ęria

6424 Csik├ęria, Kossuth ├║t 32.
4. Madaras

6456 Madaras, Bajcsy-Zsilinszky u. 41.
5. Mohács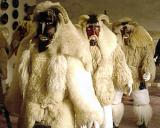 7700 Mohács, Kossuth L. u. 54.
Útvonal hossza: