Bicycle or car tour (51 km)
Bakony is famous of its forests and natural beauty. How did people live in this beautiful environment and how did they manage living? County houses and local history compilations tell all. We can use a number of roads from Veszprém on our way to learn of the peasantry and gentry of the area.

Stops of a tour
1. Veszprém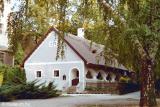 8200 Veszprém, Erzsébet sétány 3.
2. Szentgál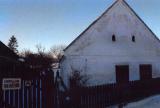 8444 Szentgál, Malom u. 12.
3. Városlőd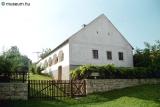 8445 Városlőd, Kossuth u. 1.
4. Farkasgyepű

8582 Farkasgyepű, Petőfi u. 15.
5. Magyarpolány

8449 Magyarpolány, Petőfi u. 4.
Ăštvonal hossza: