Sárközy István Museum of Local History
- Nagybajom
Address:

7561, Nagybajom Fő u. 4.

Phone number:

(82) 357-171

Opening hours:

Tue-Fri 12-18, Sut 10-18

(On prior notice: beyond the opening hours as well)
The renewed space for display is occupied with material on local history. Besides presenting the documents of Nagybajom, the exhibition honors the old owners, the literal fie of István Sárközi, and his famous guests: Mihály Csokonai Vitéz, and the poet Ádám Pálóczi Horváth.

Permanent exhibitions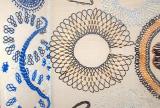 Valkó Andrea is a teacher at the Csokonai Vitéz Mihály Primary School in Nagybajom. In her free time, she makes fine pearl jewelry that can hardy be describes. They must be seen.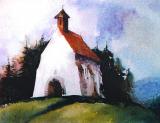 '...He was born here, and he will most probably never leave the village. The Seat of the County invited him, but he never gives up Templom Street with the stroke nest and the strokes every spring. He sees the world from here, just as Mikszáth from Szklabonya or Arany from Nagyszalonta.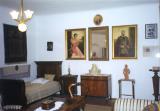 The exhibition also demonstrates the history of the museum building and the literary historical relics of the settlement. Mihály Csokonai Vitéz had been the guest of the literature lover owner István Sárközy and his wife for one whole year. Ádám Pálóczi Horváth also often visited the house.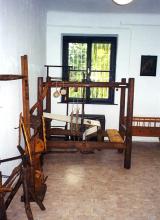 In the first room visitors can see the relics of the kitchen and the household. Apart from the various utensils other household instruments are also represented. One of the most valuable pieces is a 18th century cake baker, which on the one side contains a carving of a Turkish face, wheras on the other side the Hungarian court of arms.

further exhibitions