Pesterzsébet Museum
- Budapest
The visitors to the exhibition first meet archaeological finds from South Pest. Objects from the Palaeolithic and Middle Ages borrowed from the Budapest Historic Museum, a review of the excavations and a number of pictures are shown.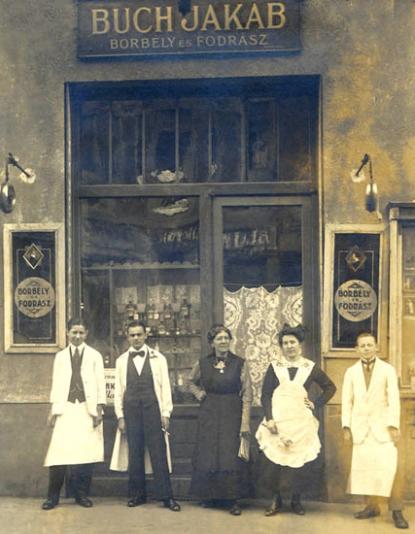 Following this section, the foundation of the habitation is reviewed: The people Erzsébetfalva and Kossuthfalva were named after, books, historic documents, maps and portraits of the founder. A giant map shows Erzsébetfalva in 1905.
Then, the visitors can review documents, the work of the founders and the history of the development of the town. Beside seals, we show the celebration cloths of the town clerk Istvén Nagy Győry. The atmosphere of civic life is represented by Suda furniture, a contemporary salon and family photos.