Budapest Museum of Fine Arts
- Budapest
Address:

1146, Budapest D├│zsa Gy├Ârgy ├║t 41.

Phone number:

(1) 469-7100

Opening hours:

Tue-Sun 10-18

every even weeks Museum+: Thu 18-22
Museum tickets, service costs:
Ticket for adults

(valid for the permanent exhibitions)

1400 HUF

/ capita

Ticket for students

(valid for the permanent exhibitions)

700 HUF

/ capita

Ticket for pensioners

(valid for the permanent exhibitions)

700 HUF

/ capita
The 200th anniversary of the foundation of the Hungarian National Museum is closely related to the beginning of Hungarian Egyptology. 100 years ago the founder of Hungarian Egyptology, Mahler Ede announced the gathering of all the Egyptian objects of the private- and public collections.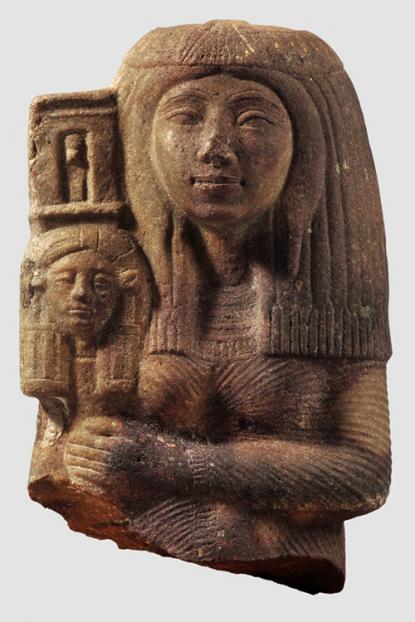 The initiator, a university professor as well as the employee of the Hungarian National Museum, was interested in architectural objects. When he listed the treasures of the museum in 1901, he asked for information on all the Egyptian objects in Hungary. Mahler managed to have the celebration of the anniversary of the National Museum and the Egyptian Collection together.
The minister or religion and education, Wlassics, had a plan to build an Egyptian ward. However, it was not realized and the Museum of Fine Arts opened without it. It is still good to know that the museum originally planned to have an Egyptian ward planned.
Thanks to the diligence of Mahler, the Museum took the Egyptian pieces from the National, Applied Arts and Ethnographic Museums and an Egyptian Collection was began to be found. The first exhibition opened in 1939. The manager Petrovics, the director of the department Dobrovits Aladár, supported the organizing work of Wessetzky Vilmos. The reconstructions of the museum gave several opportunities for reopening the permanent exhibition at new locations.
Gaboda P├ęter: in.: Garden of Muses. The Birth of Hungarian Museums. Budapest 2002. page 42-43. (extract)
museum hours