Hungarian Open Air Museum
- Szentendre
Address:

2000, Szentendre Sztaravodai út

Phone number:

(26) 502-500, (26) 502-501

Opening hours:

01.11-27.03.: Sat-Sun 10-16

01.04-31.10.: Tue-Fri 9-17

12-13.11.: 9-18
recommended age:
3 - 16 year
Ticket prices
| | | |
| --- | --- | --- |
| Program ticket | 600 HUF | / capita |
Museum pedagogy contact person
Angeli Adrienn
(26) 502-511
Equipment in the institute
Professionals:

interpreter,

kindergarten teacher,

museologist
Rooms:

activity room,

lecture room,

workshop (rooms)
Leisure equipment:

accessible restroom,

baggage room,

Braille signs,

buffet,

cloakroom,

gift shop,

medical office nearby,

palpable exhibition,

playground,

rest stop,

restaurant nearby,

tea room
Traffic:

accessible building,

museum map,

parking lot,

vehicle inside the building
Helyszín: The West-Transdanubia region, Csilléry Klára Educational Center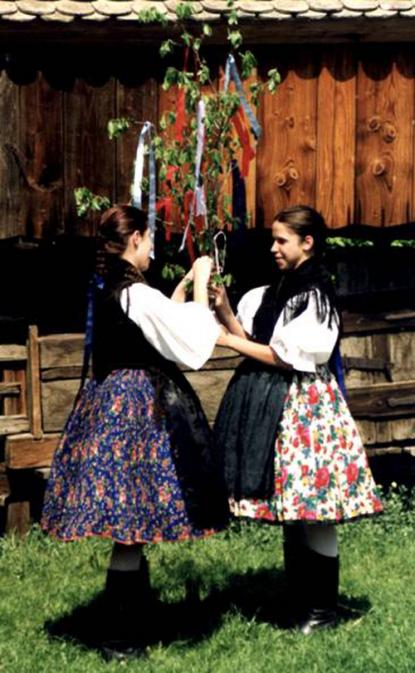 Related exhibitions
1970.01.01. 01:00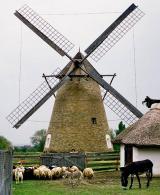 The Great Hungarian Plain is generally considered as the typical Hungarian region. The best known Hungarian words all over the world – puszta, csárda, betyár, gulyás, paprika – are also connected here. Specific natural formations of this territory are the bleak flatland with its alkaline soil, the mirage, the sand drift, or the shallow waters and thick reeds providing home for a colourful avifauna.

1970.01.01. 01:00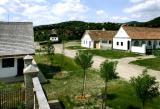 Southern Transdanubia, i.e. Baranya, Somogy, Tolna and Zala Counties used to be a densely populated area, strewn by small villages, the greater part of which lost its population during the Turkish occupation. Since the 16th century Serbians, Catholic Serbians, Croatians and Hungarians have coexisted in this region. The tradition of busójárás, having been a famous carnival custom for a long time in Mohács, is of Croatian origin.

further exhibitions